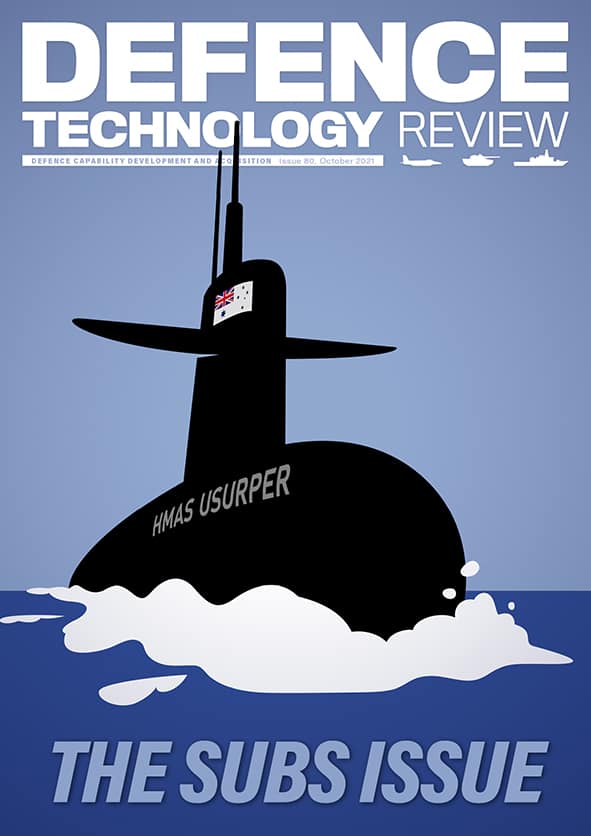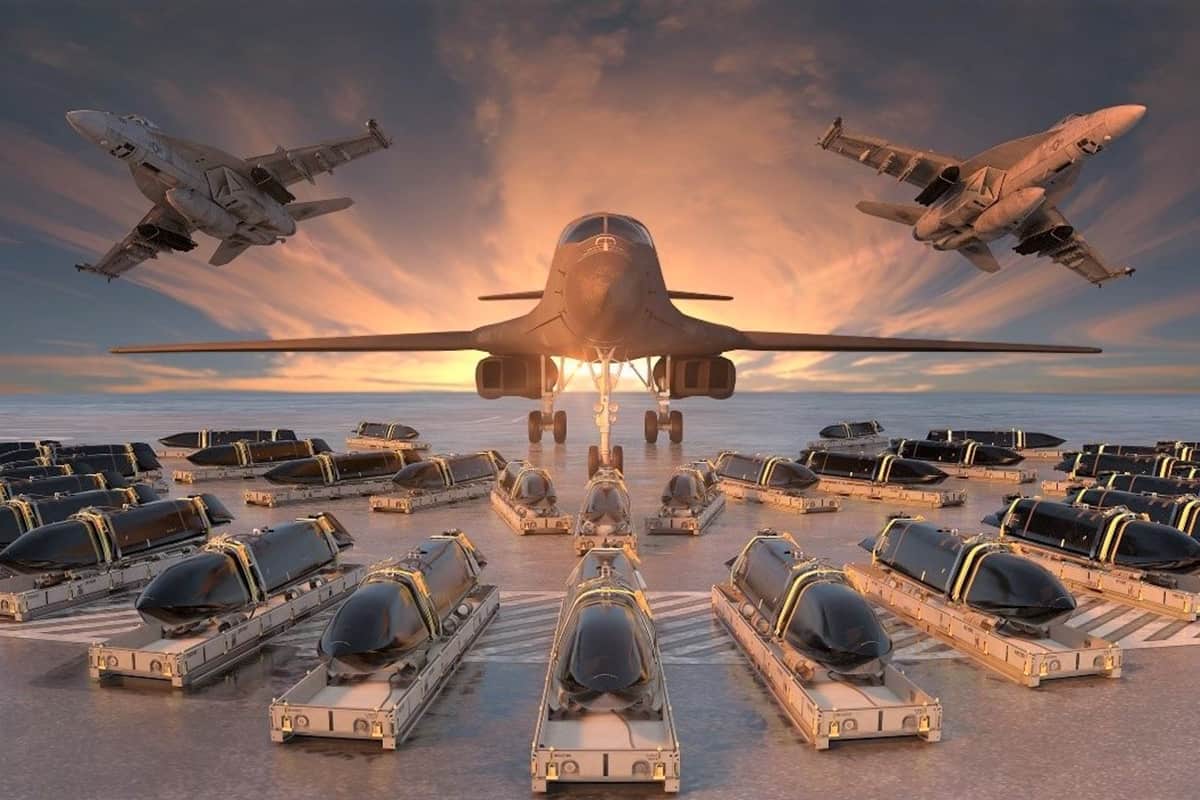 The new AUKUS alliance has cleared the way for Australia to procure leading-edge, long-range missiles from the US for the RAAF and Army.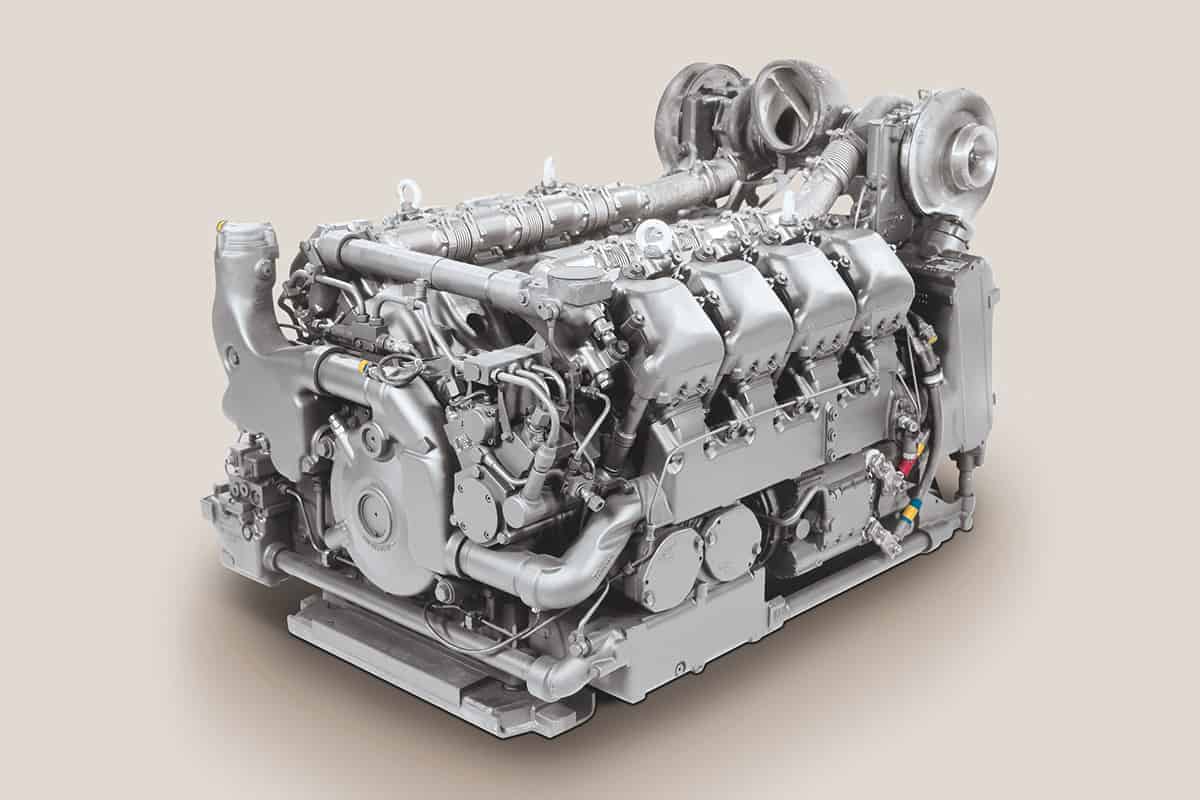 Penske to support Redback IFV bid
Hanwha has brought on board Penske Australia to play a critical role in providing complete through-life support services for the Redback IFV.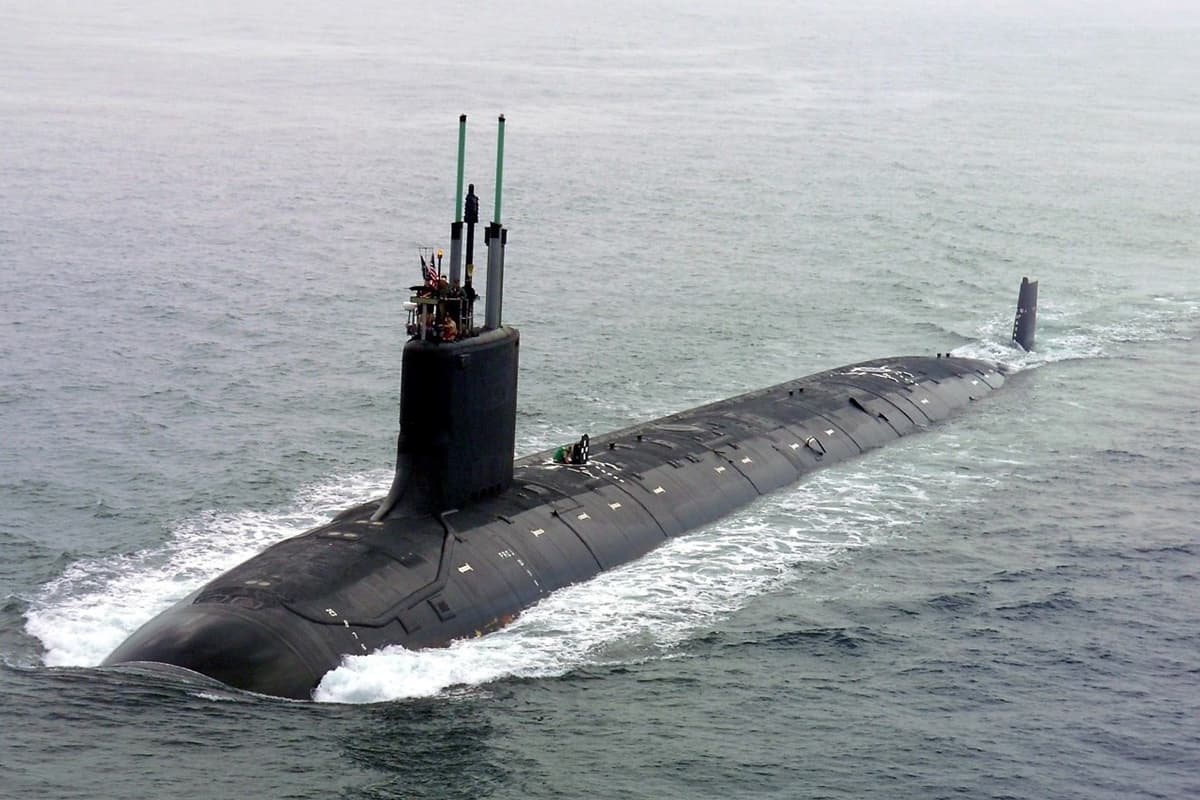 Australia goes nuclear for new submarines
With deep support and assistance from the US and UK, the RAN leaves diesel-electric behind in its adoption of a nuclear-powered attack submarine fleet.
Subscribe to see the latest Defence Project News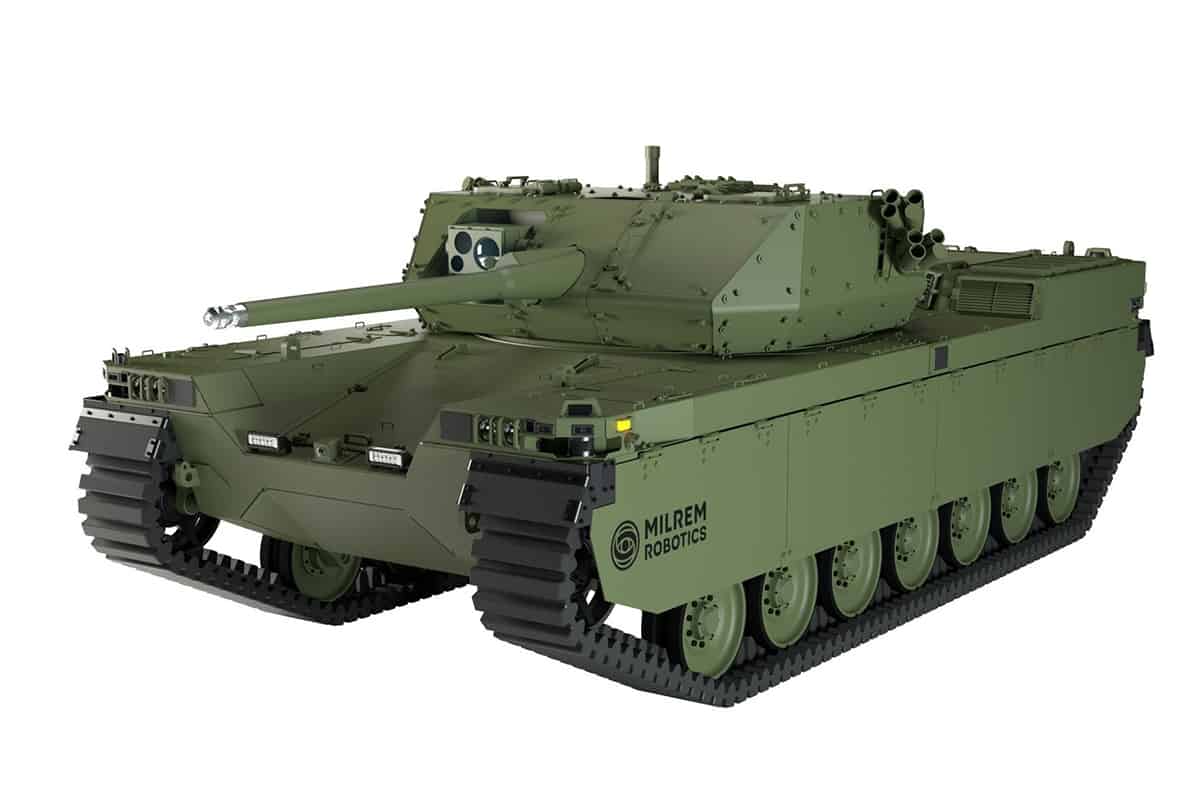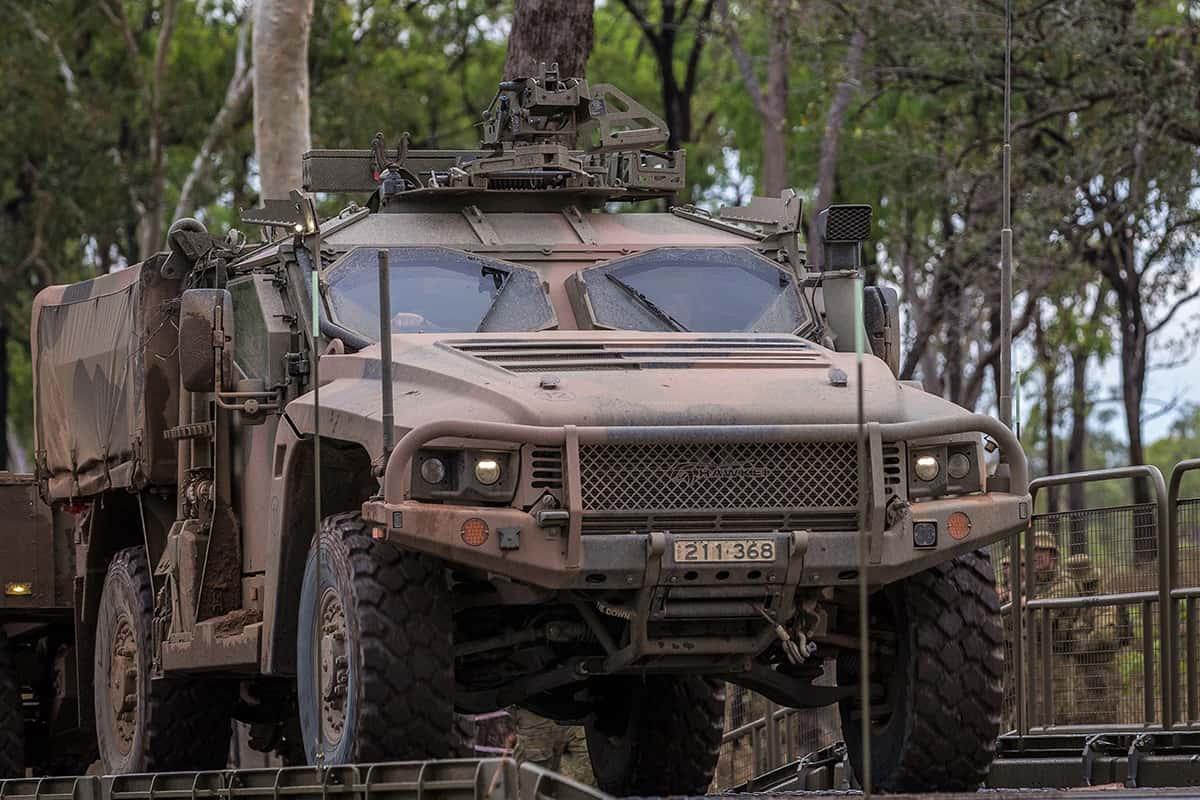 Hawkei in light cavalry trial
Have a defence.gov.au email?
To receive your free DTR subscription