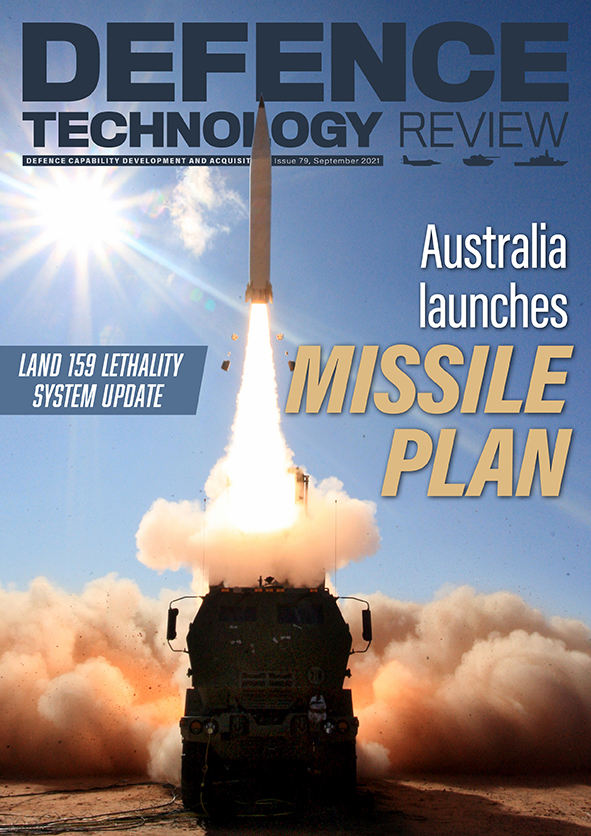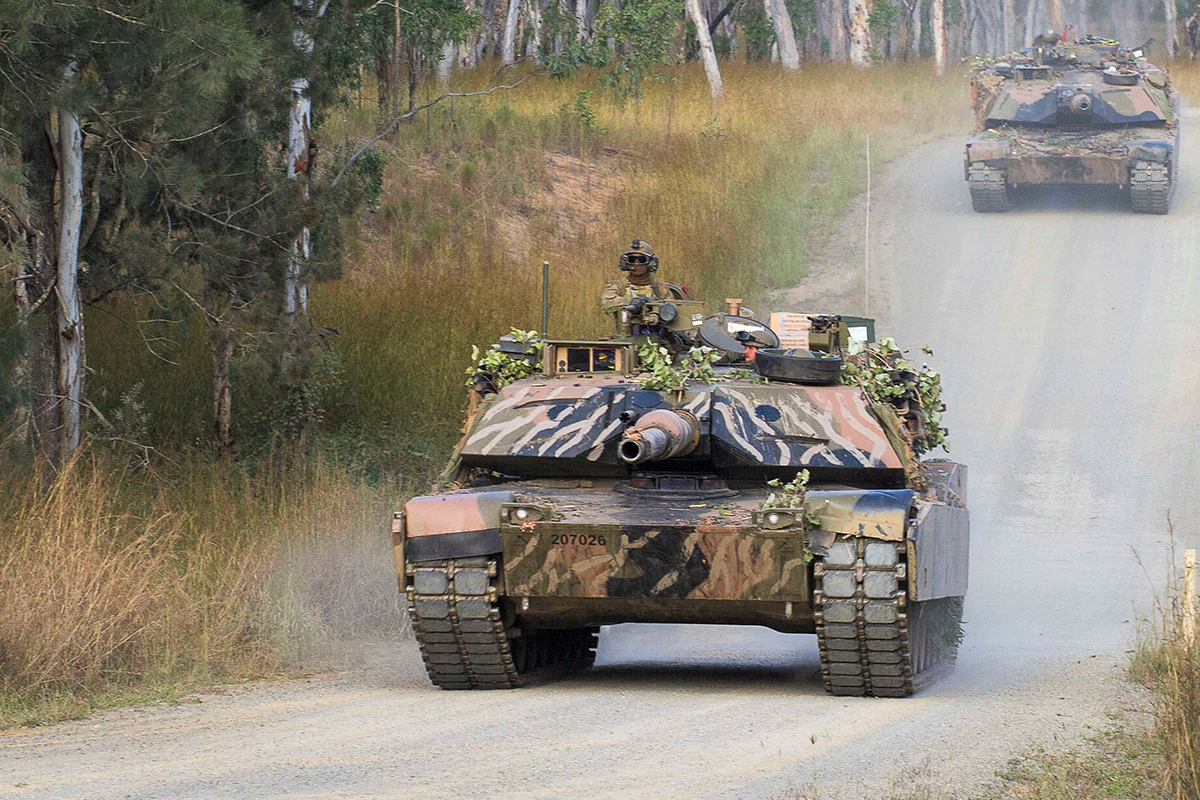 New heavy armour nears approval
The program acquiring a new tank fleet and heavy armoured engineering vehicles for the Australian Army has received Investment Committee approval.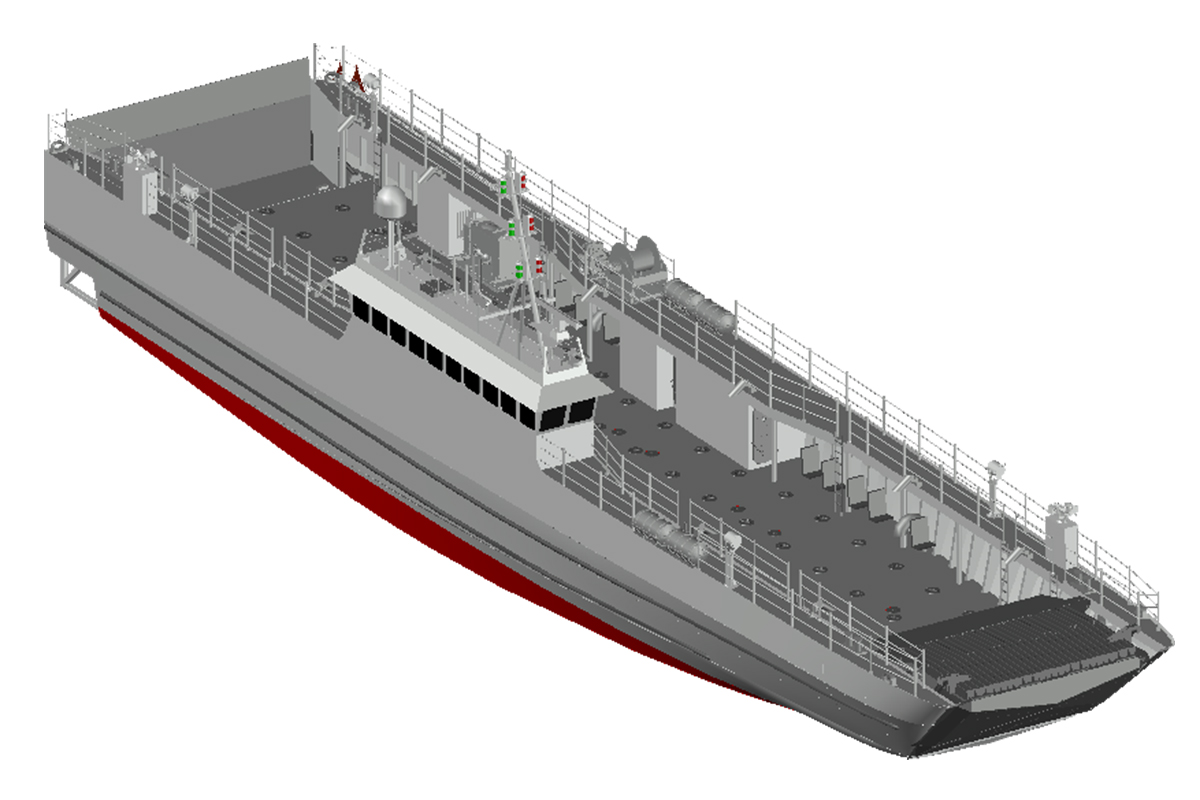 Serco unveils Land 8710 landing craft
Ahead of the expected RFT, Serco has provided details about its offering to replace the Army's LCM-8 landing craft under Land 8710 Phase 1.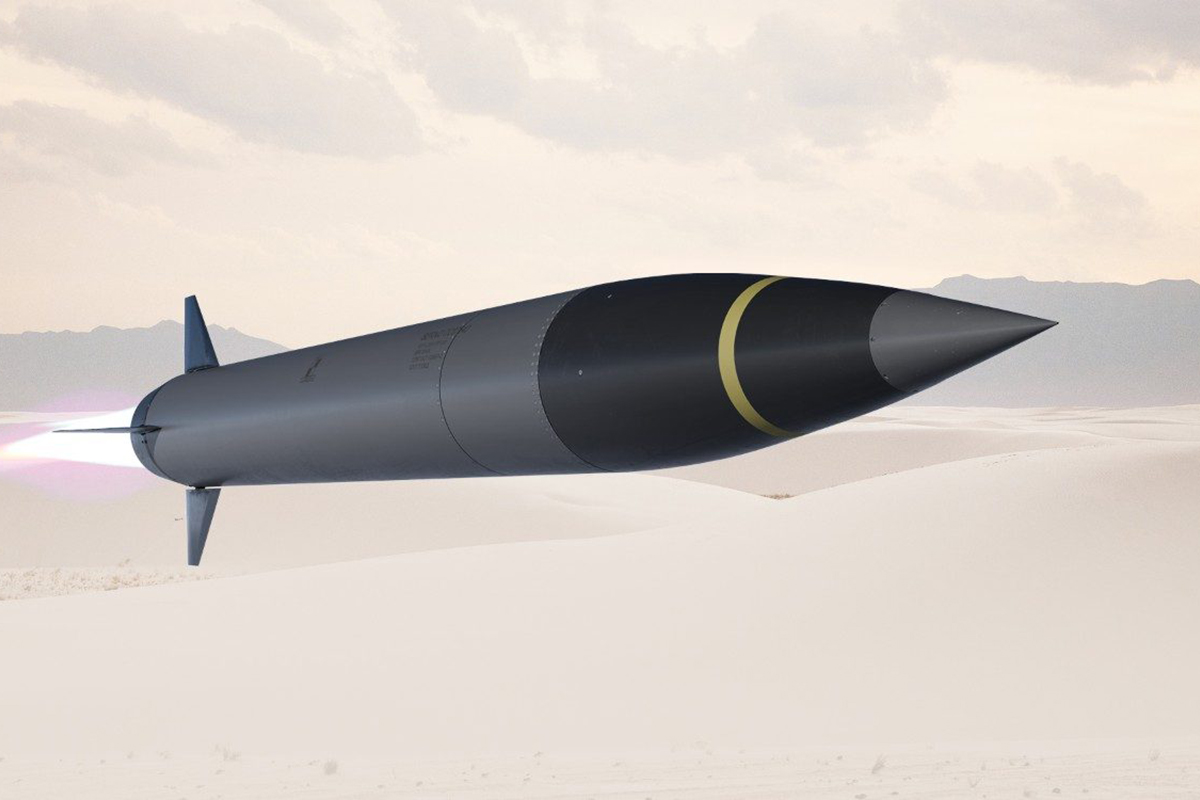 Canberra signs up to PrSM program
Australia has partnered with the US Army on the 500km range Precision Strike Missile, signing an MoU that will see it participate in its development.
Subscribe to see the latest Defence Project News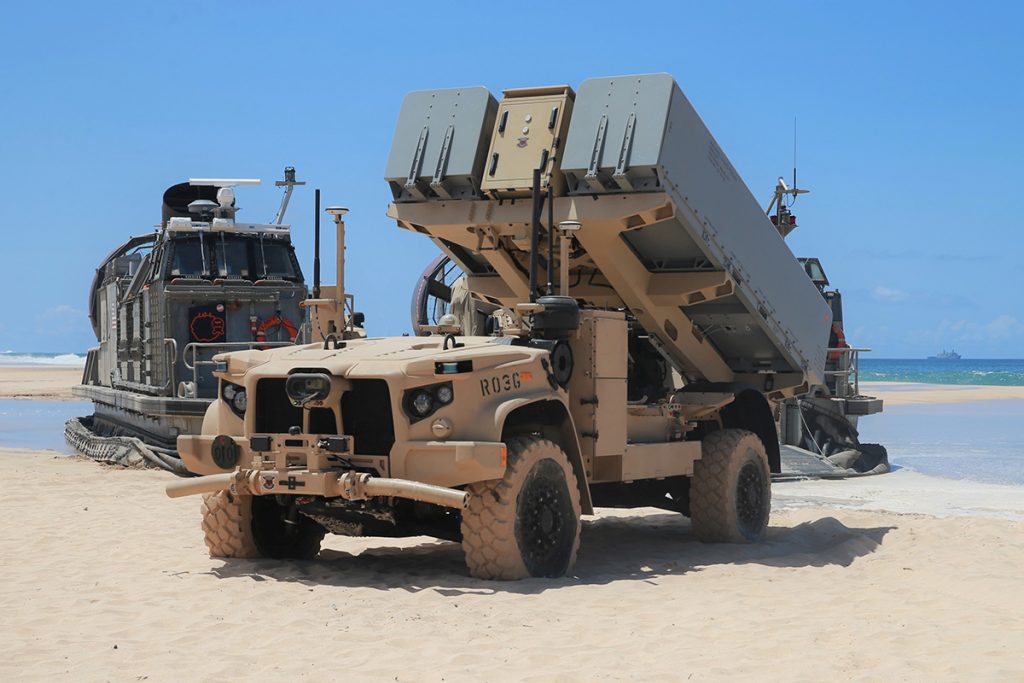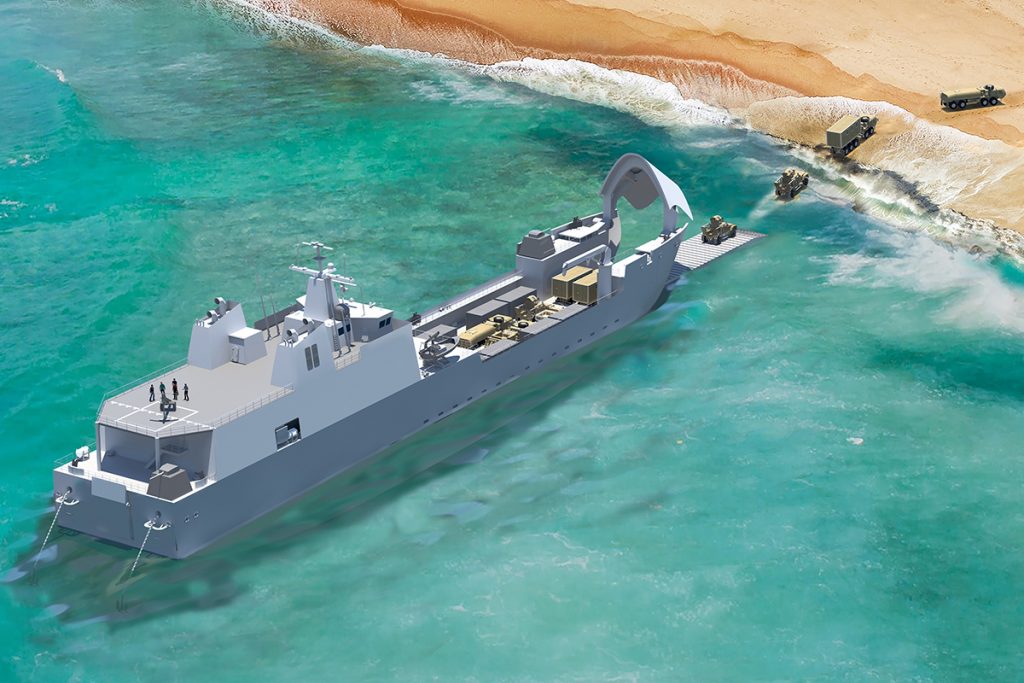 Have a defence.gov.au email?
To receive your free DTR subscription