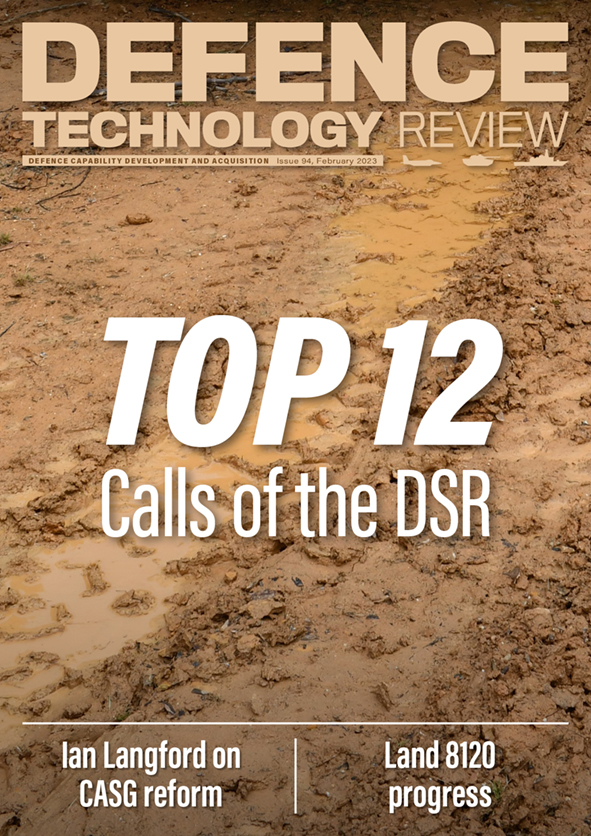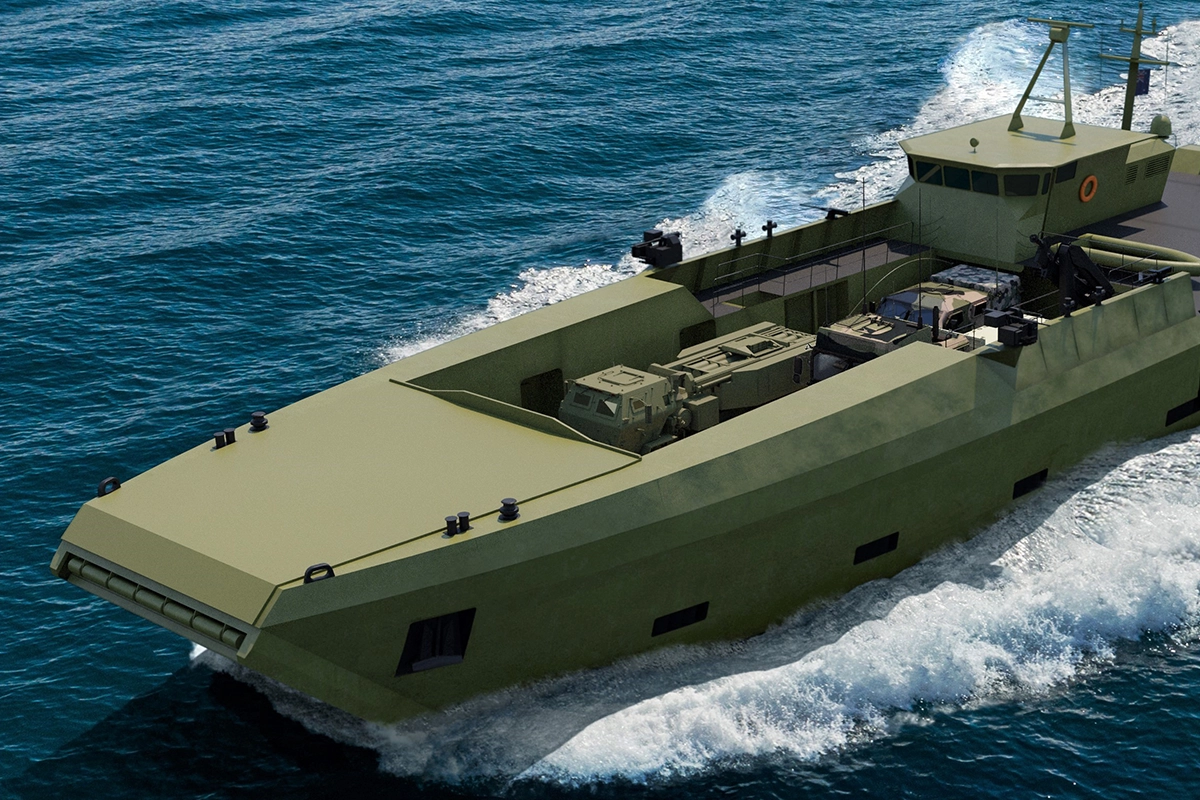 Landing Craft Australia details how its Kodal Littoral Manoeuvre Vessel – Medium design would undertake two key missions if selected by the Australian Army.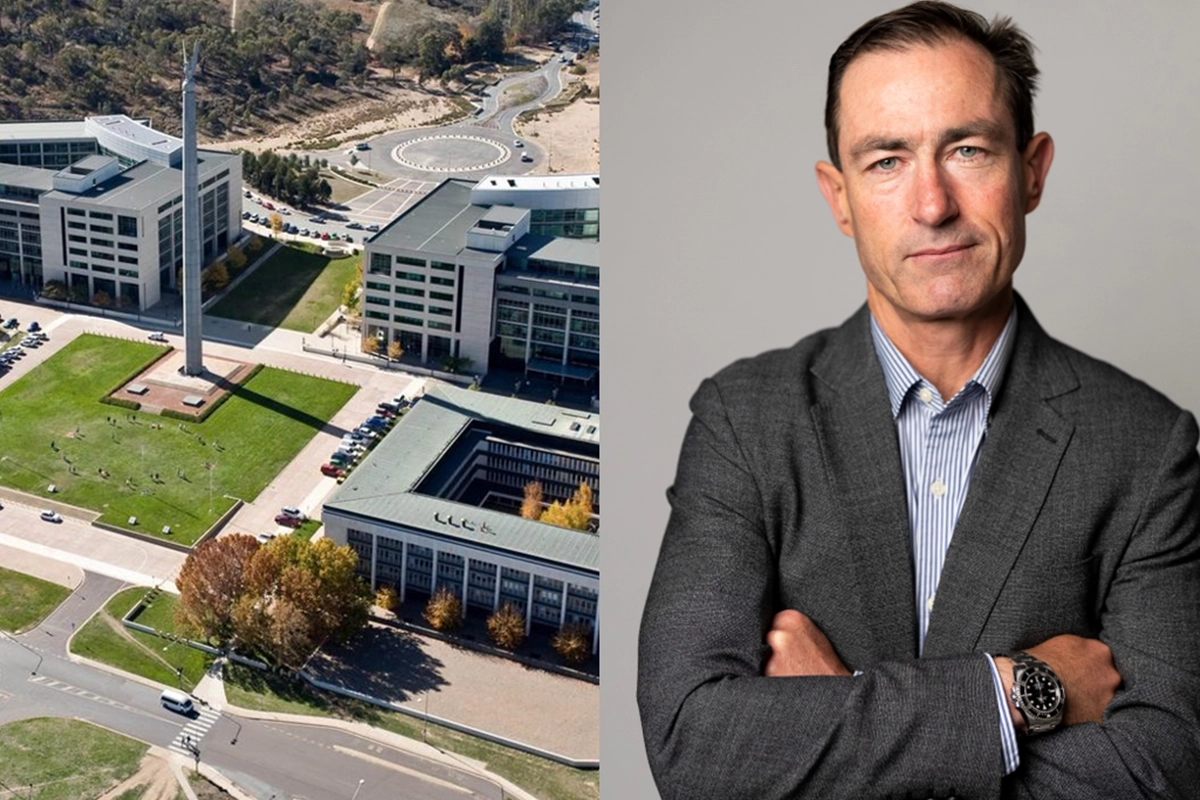 Ian Langford on CASG reform
Using a US DoD exemplar, Ian Langford fleshes out an approach to addressing the deficiencies in Australia's Capability Acquisition and Sustainment Group.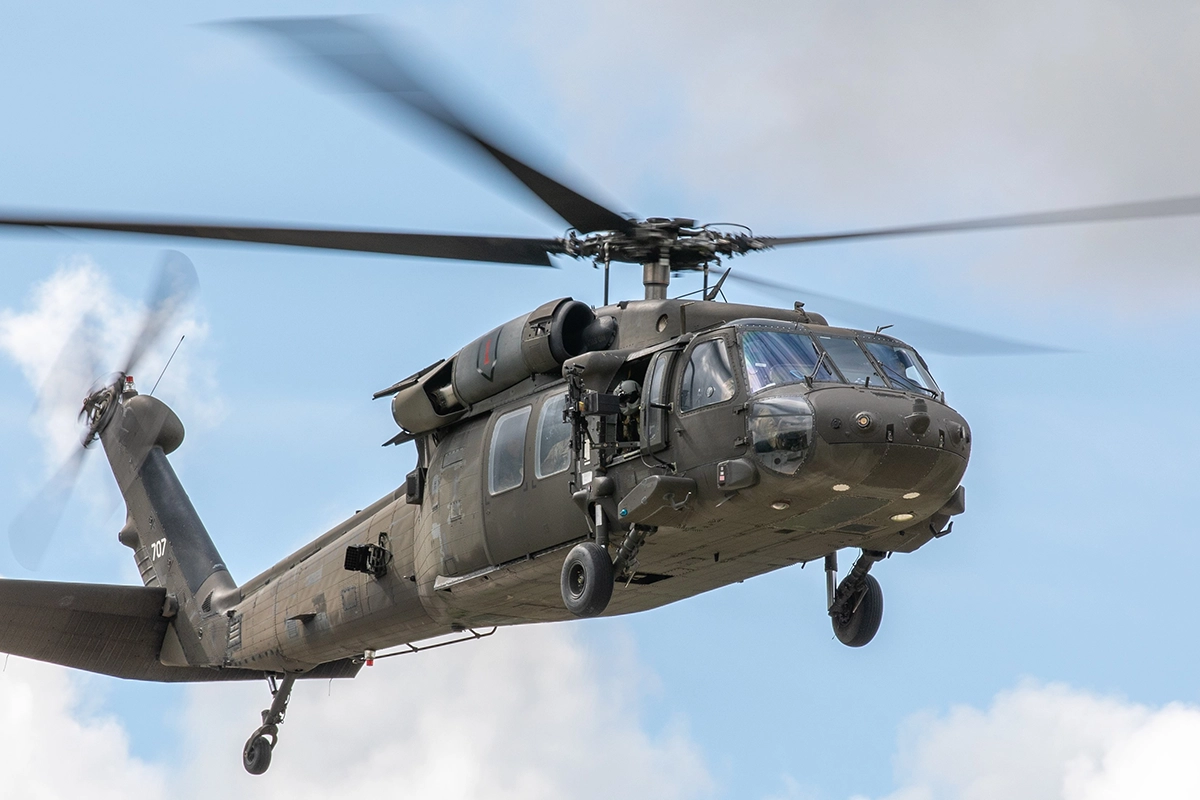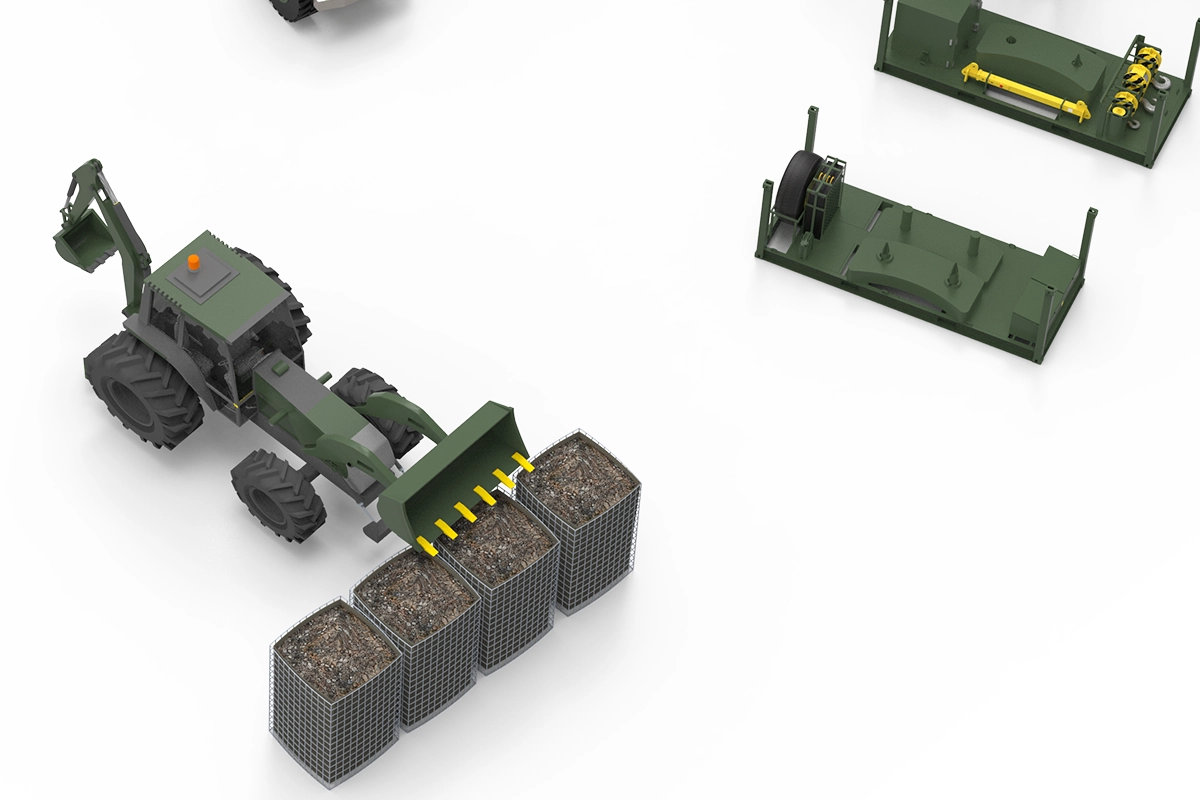 Have a defence.gov.au email?
To receive your free DTR subscription