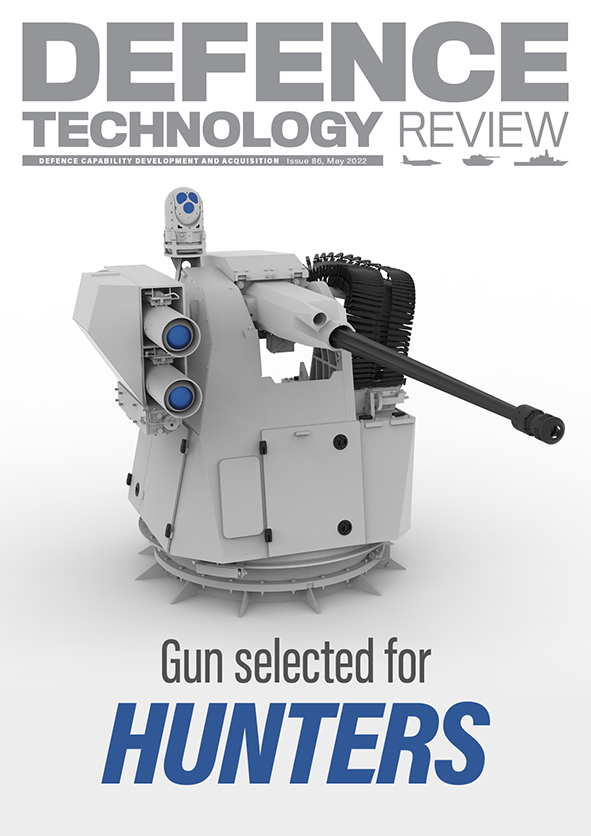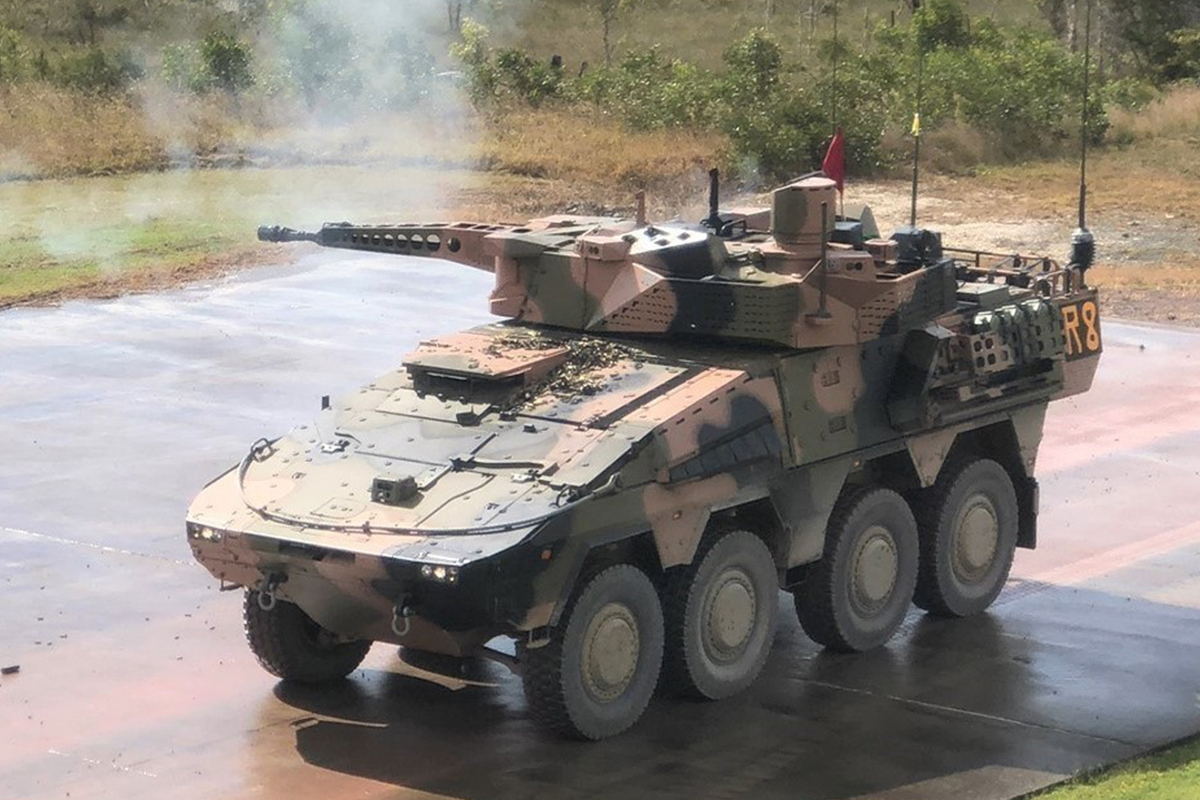 DTR reports on the current status of the Australian Army's Block 1 Boxer CRV within the Land 400 Phase 2 program.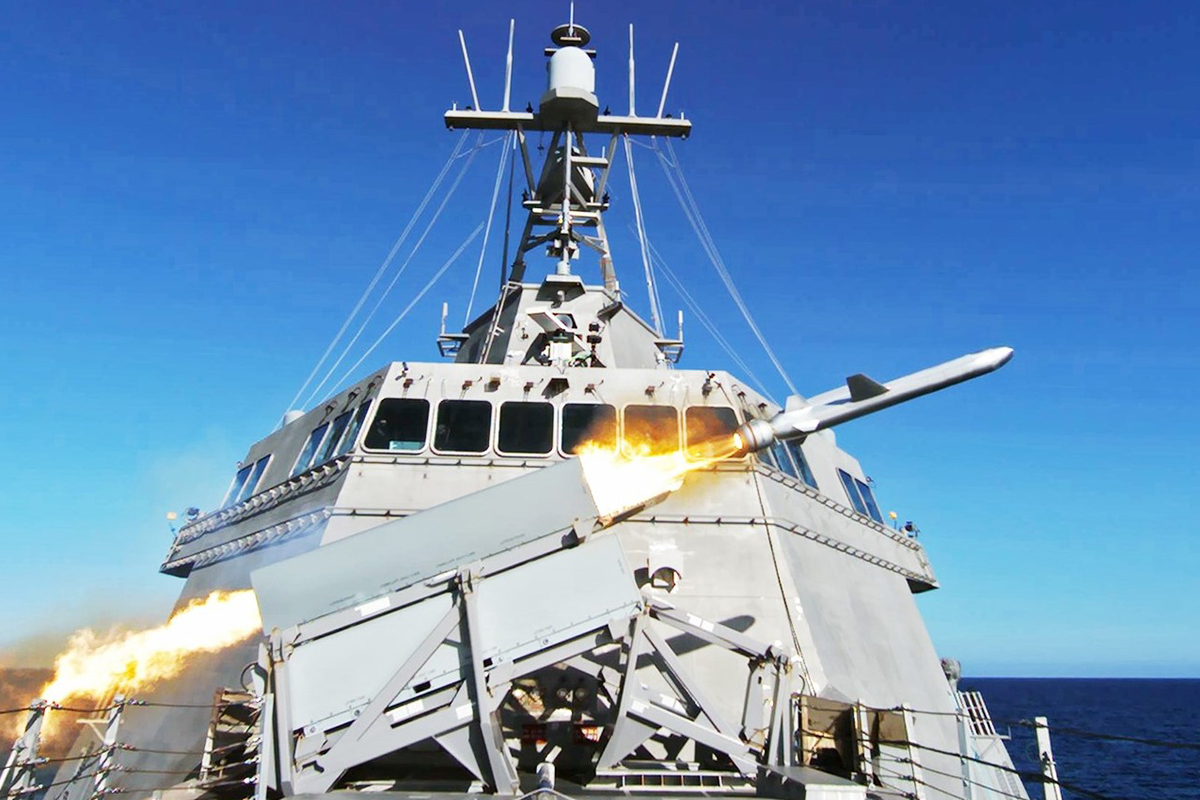 Naval Strike Missile a lock
for RAN
Kongsberg's Naval Strike Missile has been selected by the RAN to replace the Harpoon anti-ship missile across two ship classes.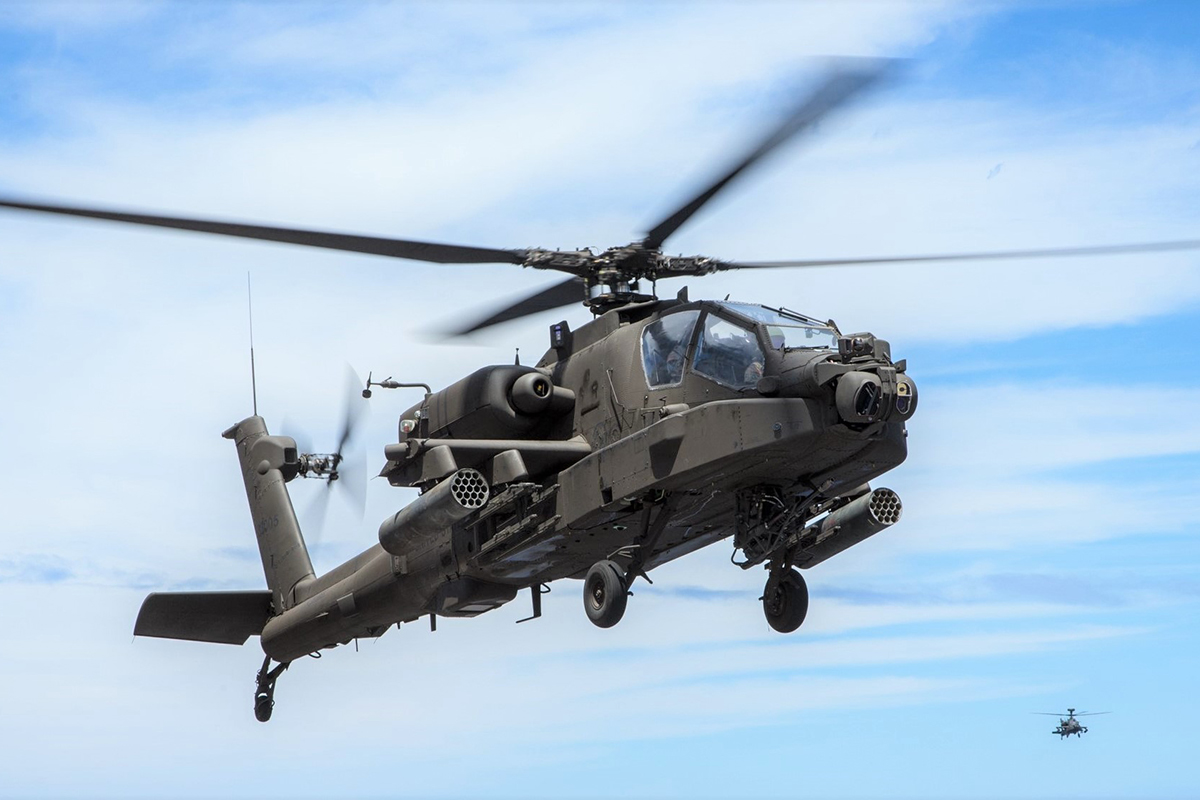 AH-64E Apache marinisation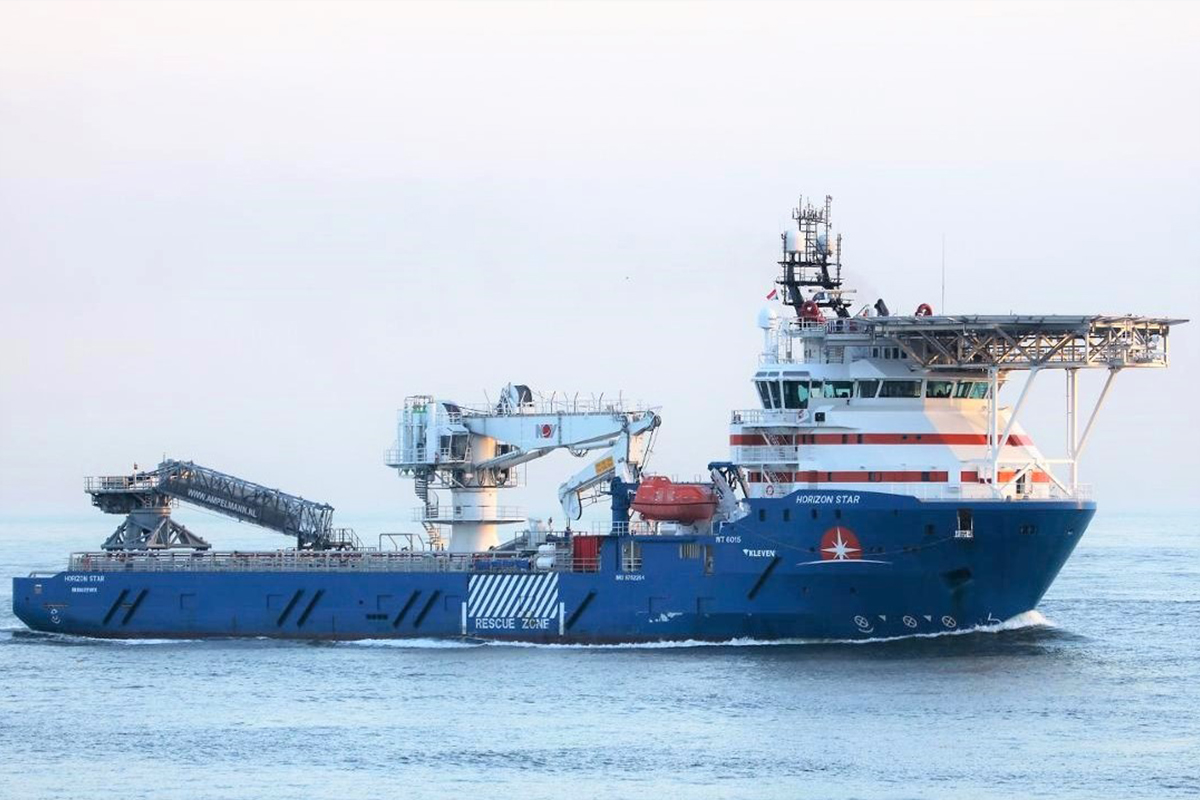 Have a defence.gov.au email?
To receive your free DTR subscription