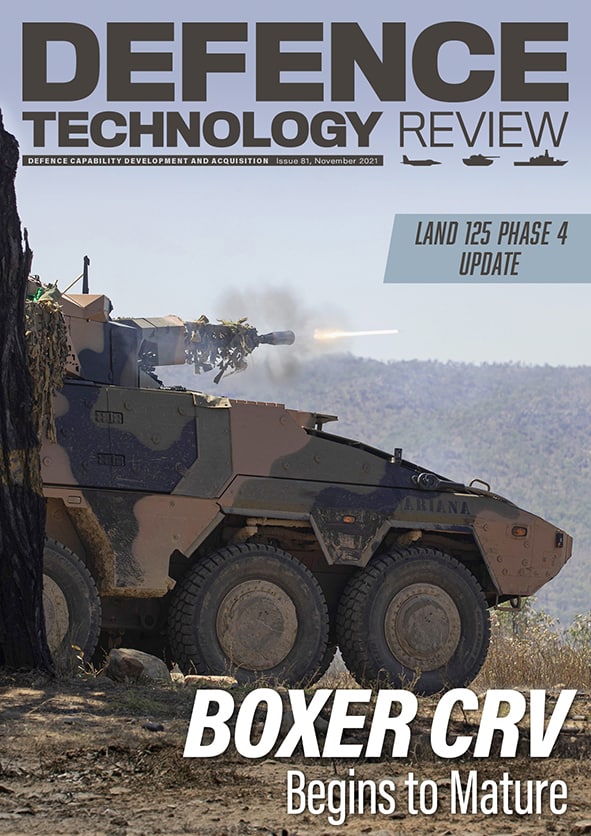 Thales Australia's new 6.8mm combat rifle
In positioning for the Australian Army's Land 159 Tranche 2, Thales Australia is building a new combat rifle in 6.8mm calibre.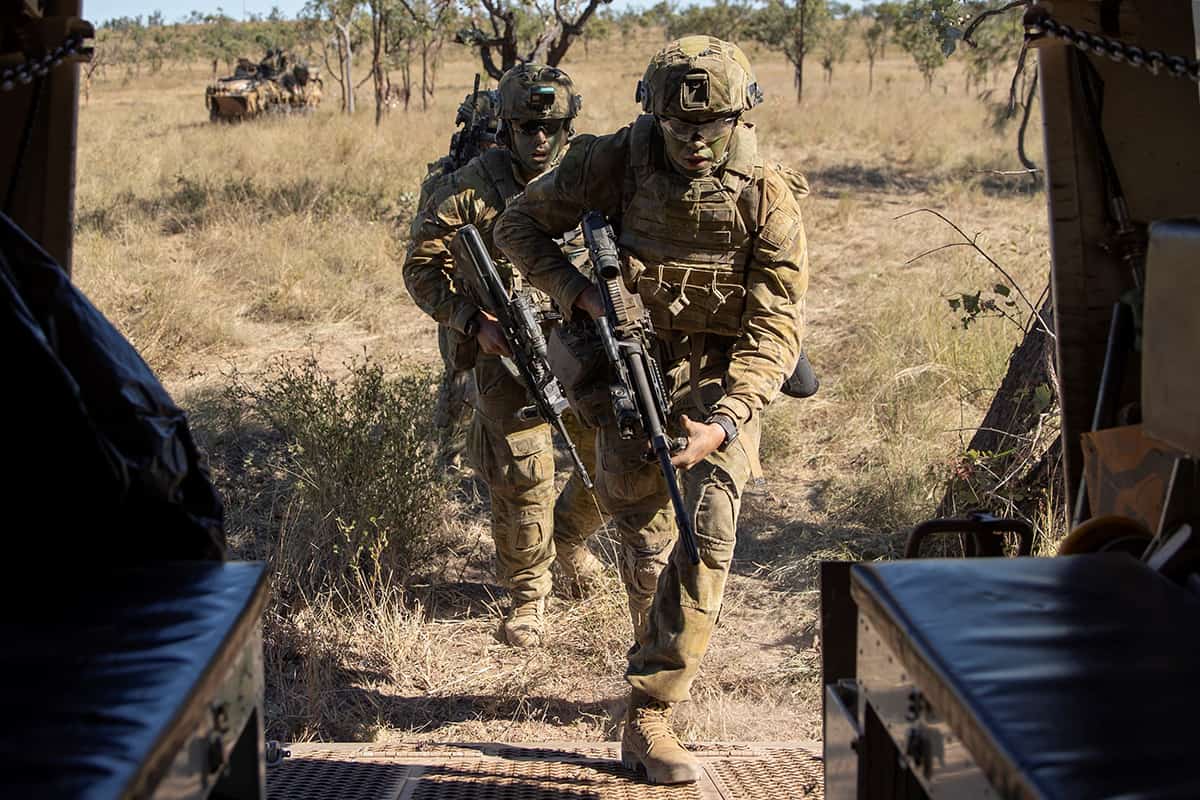 Having received the limited RFT the four respondents briefly outline their approaches to Land 125 Phase 4 integrated Soldier System.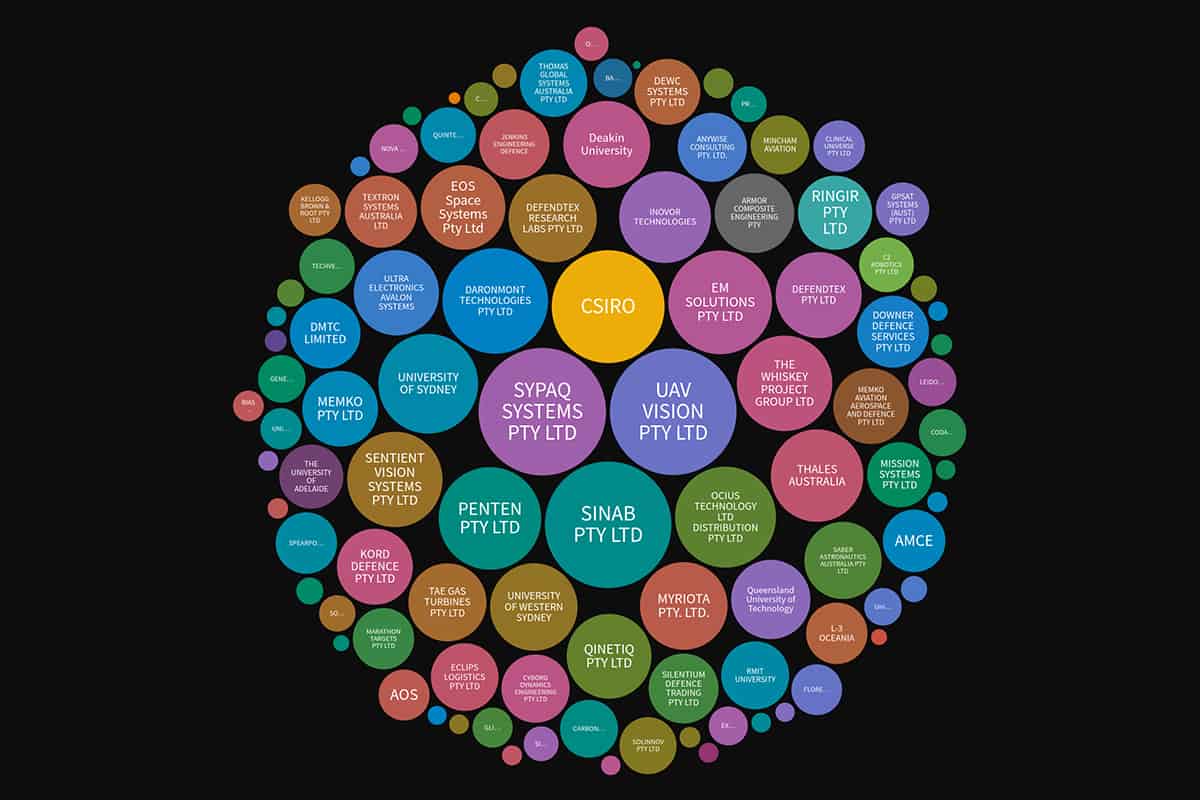 Where to next for Defence innovation?
Against the backdrop of a major review, DTR discusses what an effective and successful defence innovation ecosystem might look like.
Subscribe to see the latest Defence Project News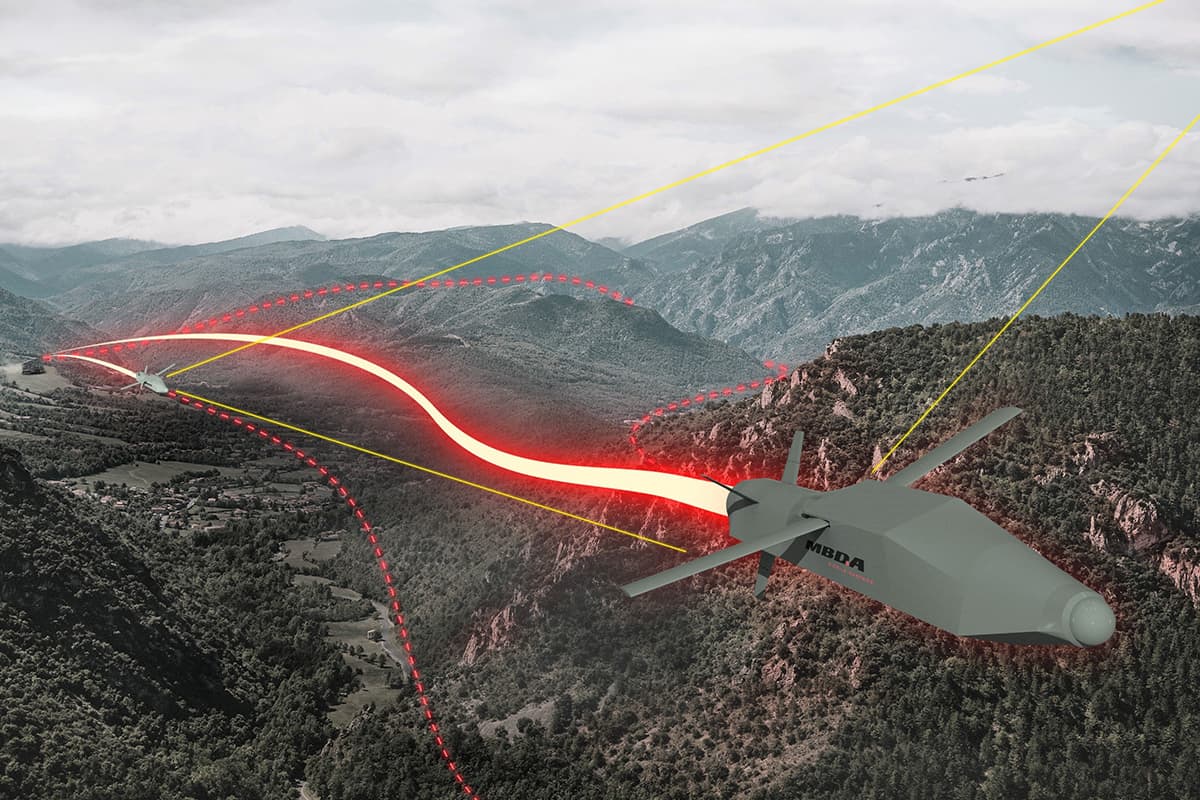 Have a defence.gov.au email?
To receive your free DTR subscription