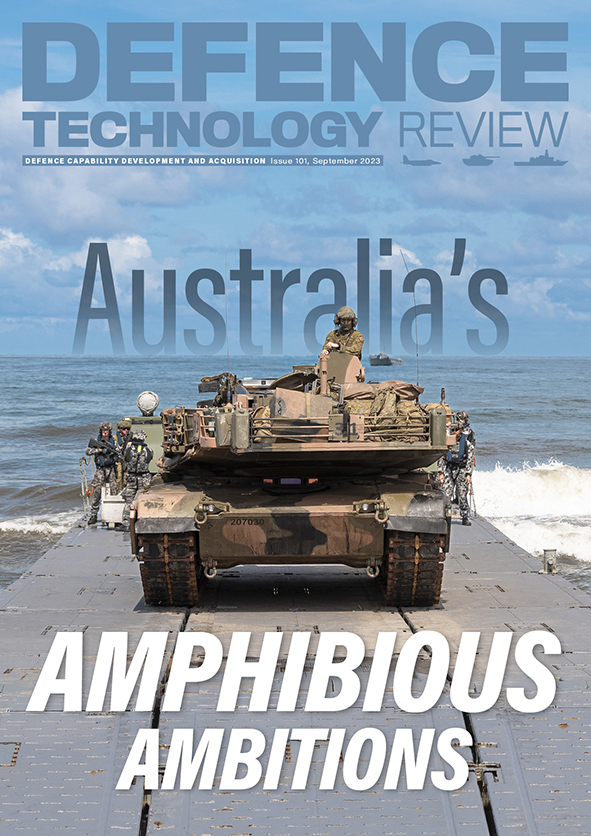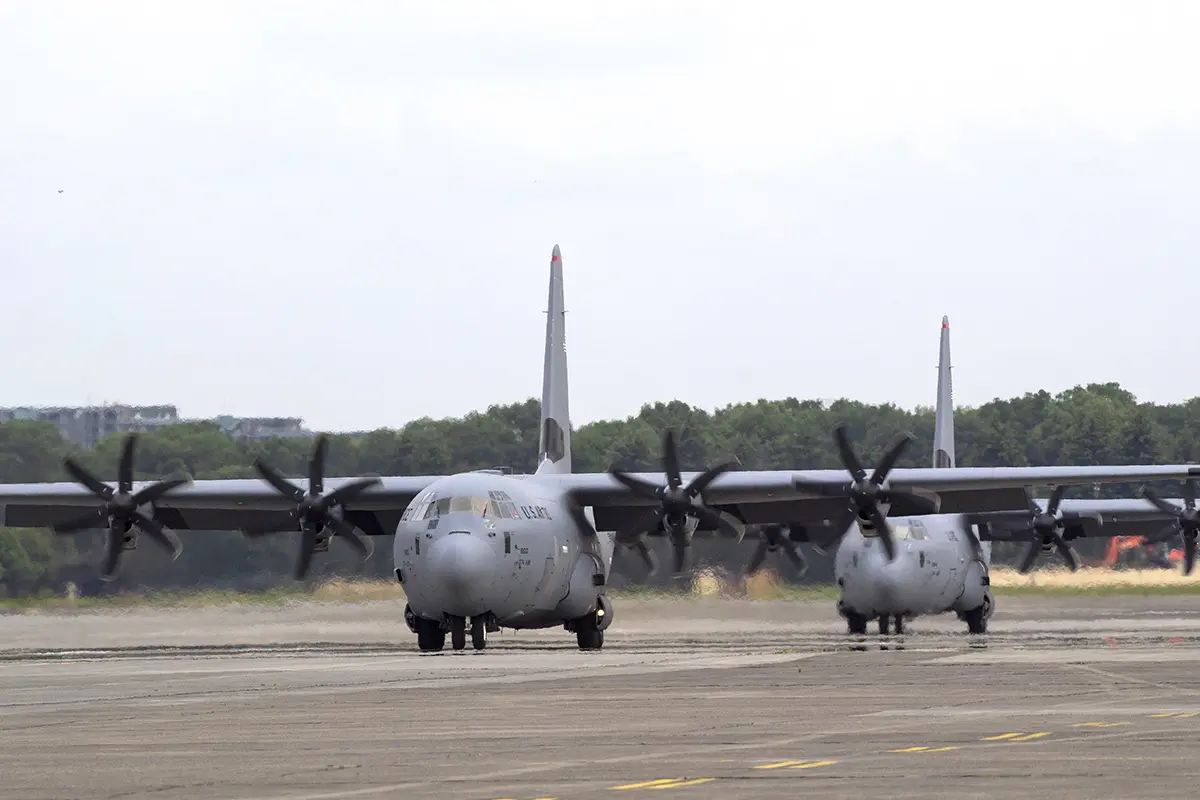 The high cost of two major Australian Defence Force equipment acquisitions has raised eyebrows and prompted questions.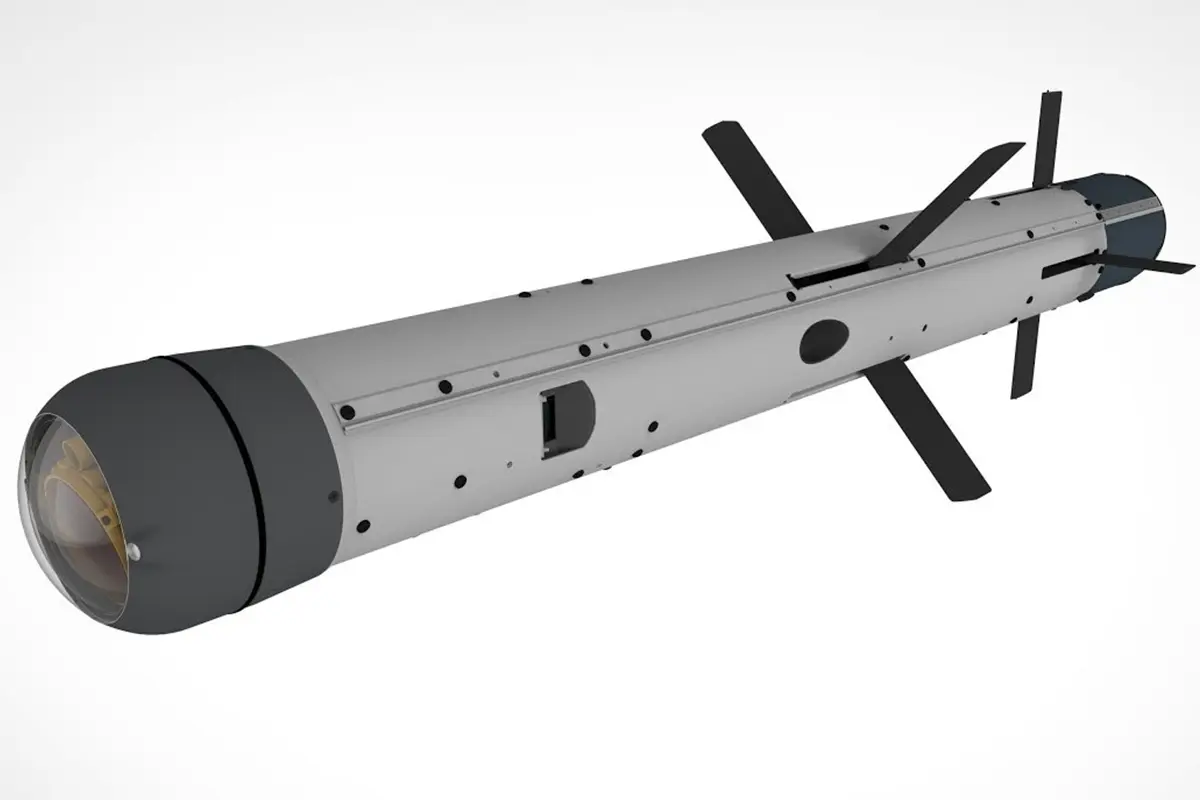 Australia's Spike LR2 buy
Five years after the missile was identified as the preferred solution, Australia has finally placed an order for the Spike LR2 ATGM.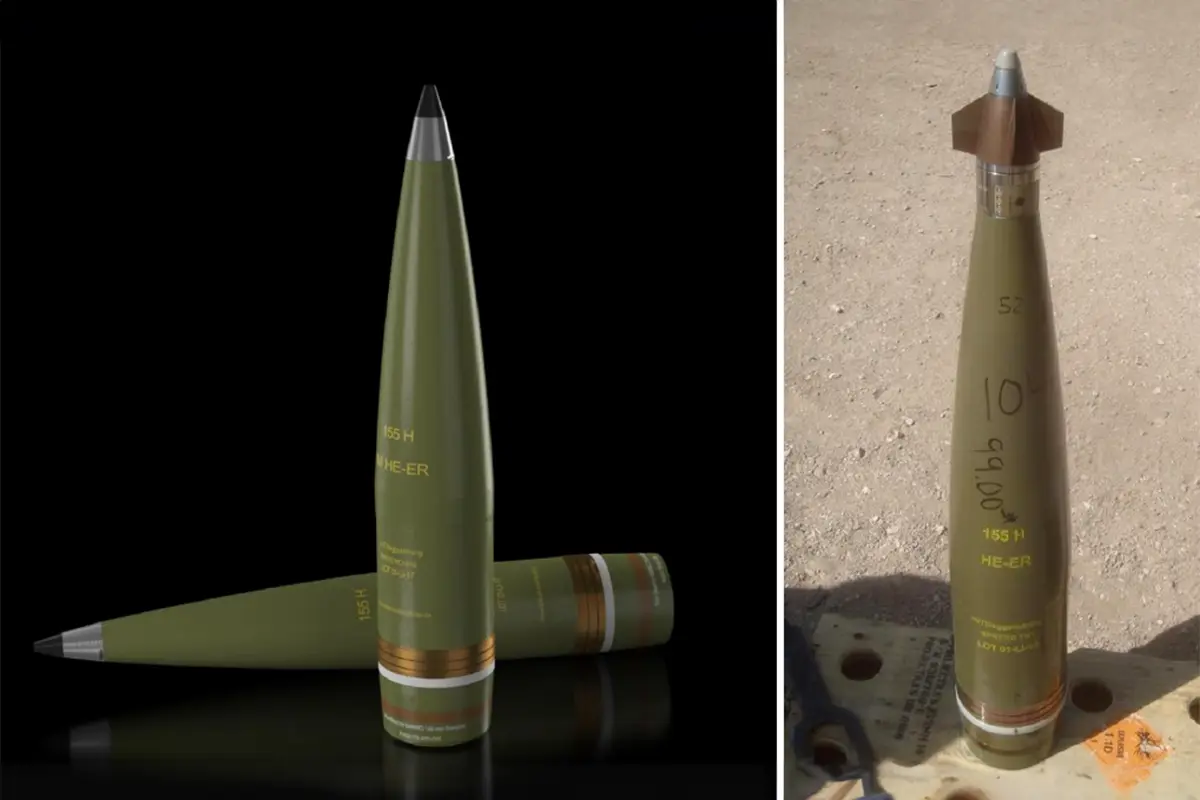 Long-range 155mm munitions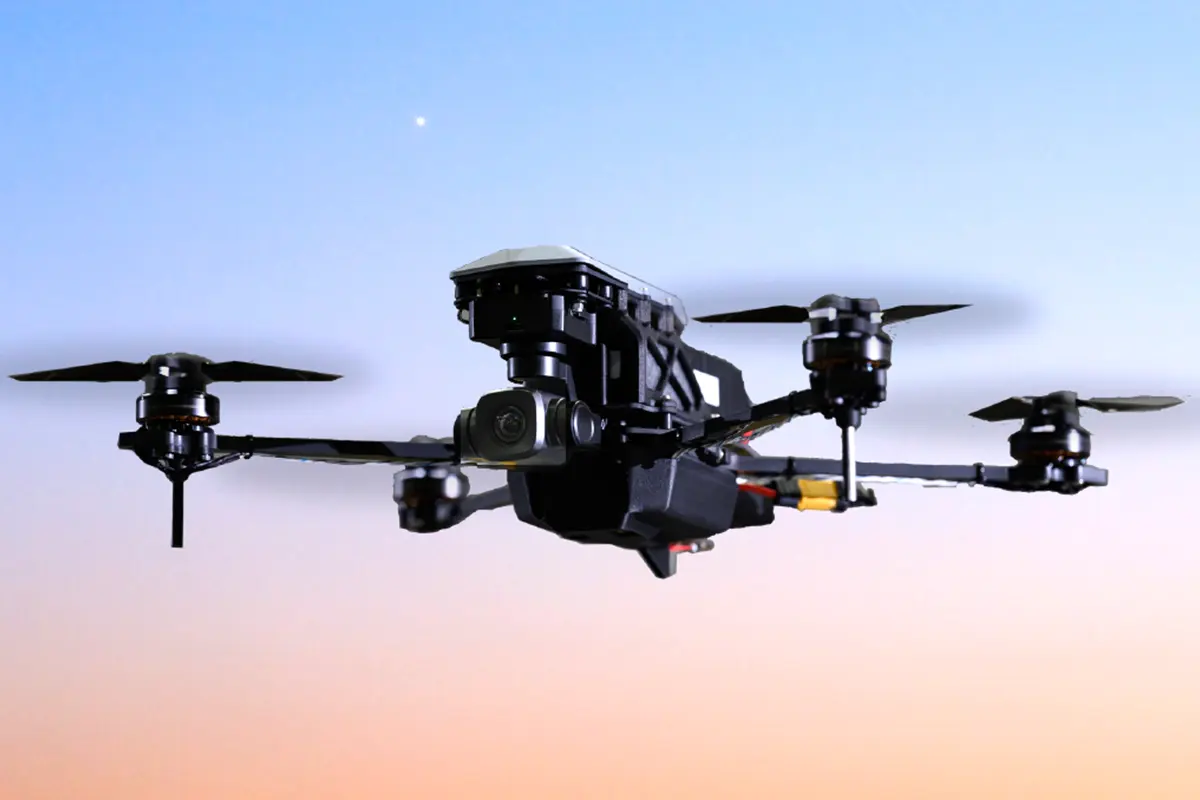 Have a defence.gov.au email?
To receive your free DTR subscription